GROUP SURF LESSONS
Learn to surf with Soul Surf School, Tripadvisor's number one activity provider in Byron Bay.
Group lessons with Soul Surf School are a great way to experience surfing some of our world famous breaks in a group setting. Our instructors are highly trained, friendly, fun and we run a low ratio of instructors to surfers at 1:7 to ensure you receive plenty of attention and individual feedback.
Browse our group lesson options below where you'll find all the information you need, however if you are unsure which lesson would be best for you, contact us and we can help.
MORNING LESSONS from 9am | AFTERNOON LESSONS from 2pm

NEW SOUTH WALES TIME |
Lesson times may vary depending on conditions.

Lessons start at 8.30am & 1.30pm April-October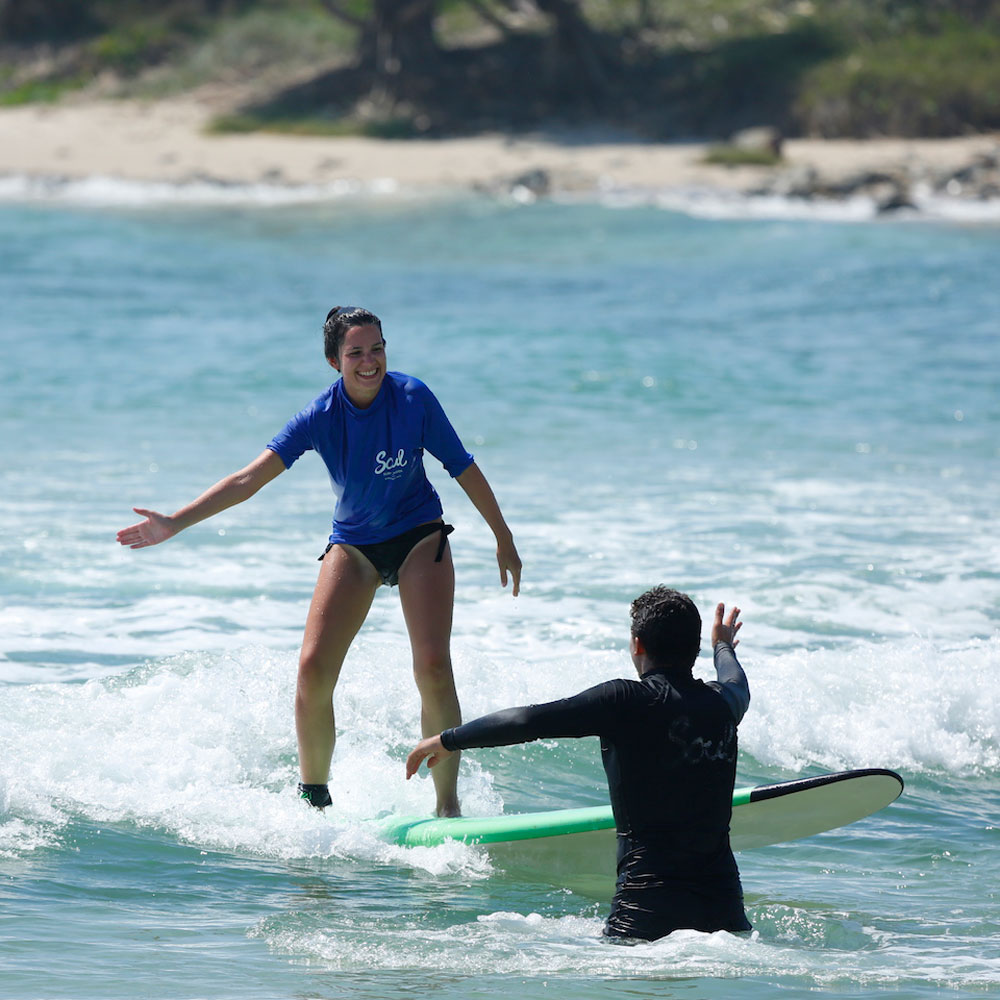 HALF DAY LEARN TO SURF ADVENTURE $79
This is the best place to start for those who want to learn to surf.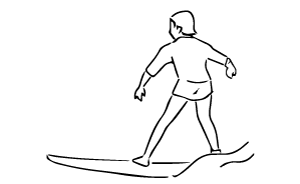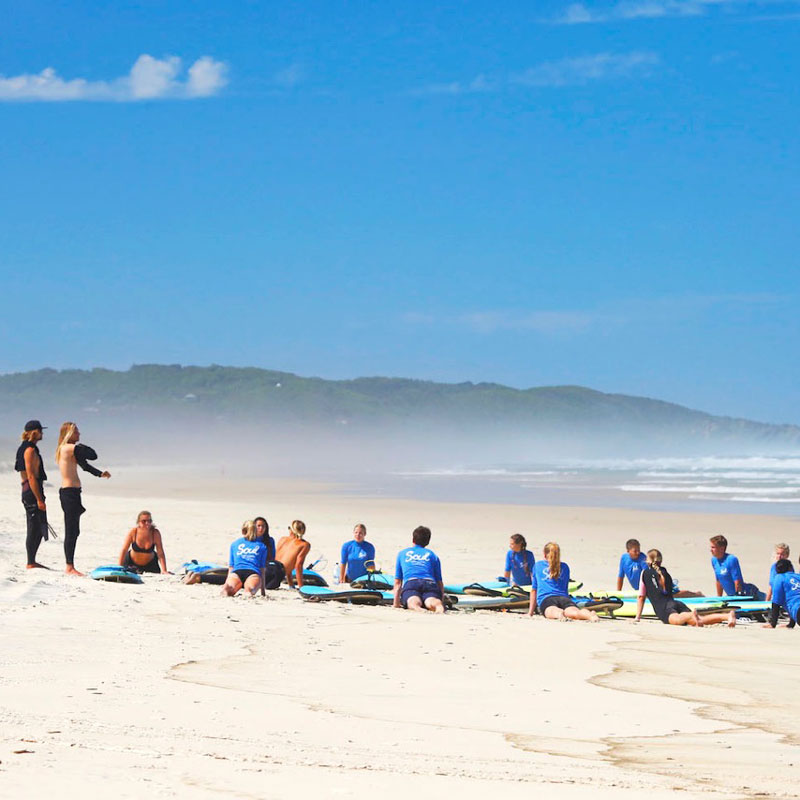 2 DAY PROGRESSIVE LESSON $140
This course is suited for people looking to progress their surfing as we pack lots of techniques in to both sessions and surf education into the 2 half days of surfing.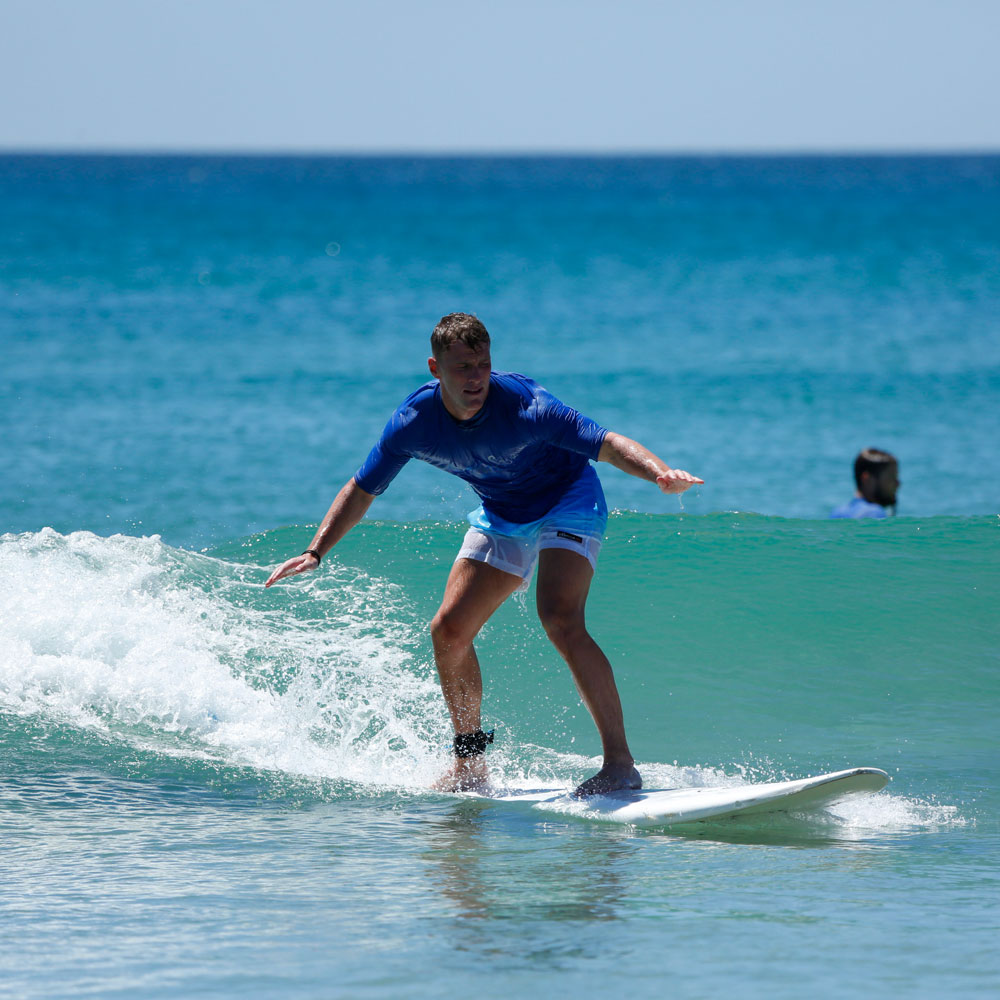 3 DAY ULTIMATE WAVE RIDER $210
The three-day course is a really fun technical course as we get lots of time to show you a wide range of techniques and you get lots of water time to perfect your new skills.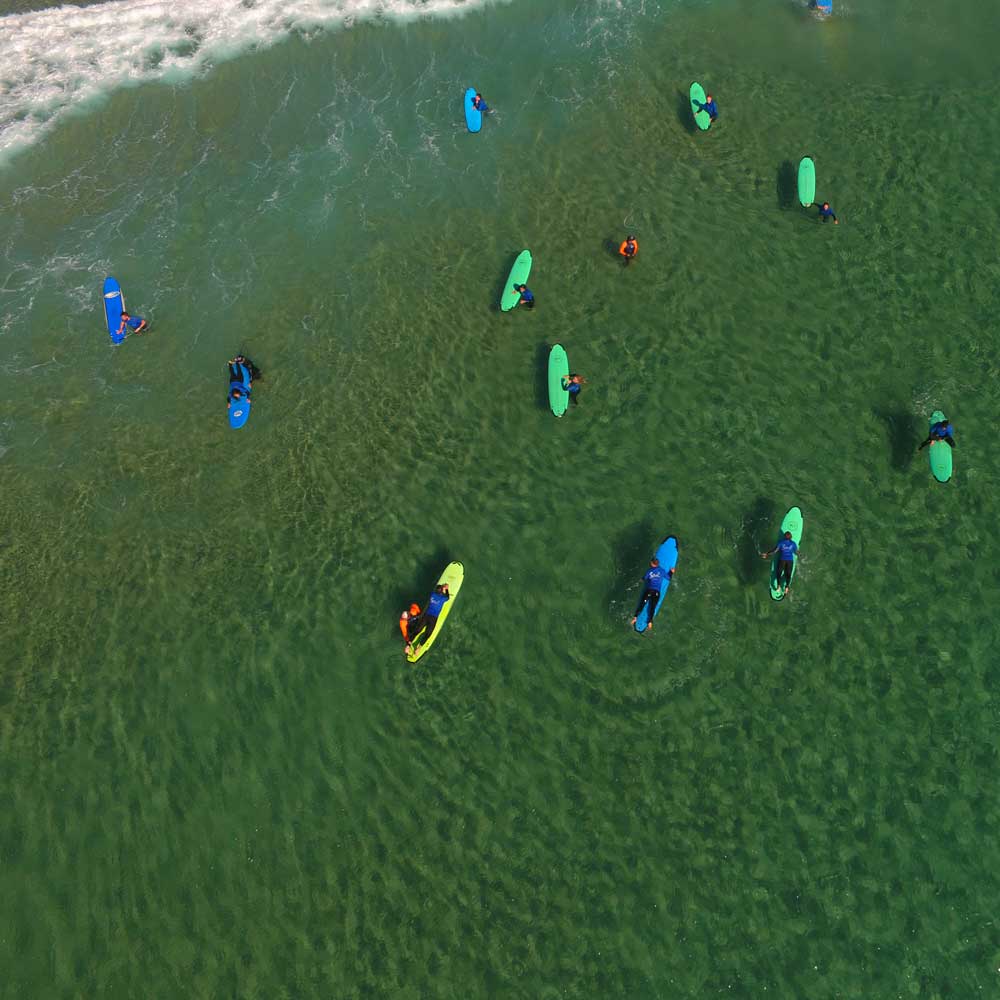 4 DAY EPIC SURF EXPERIENCE $270
This course is suited for all ages and abilities and is one of our most popular packages as we can show you so many surfing techniques and get you feeling very confident in a short period of time.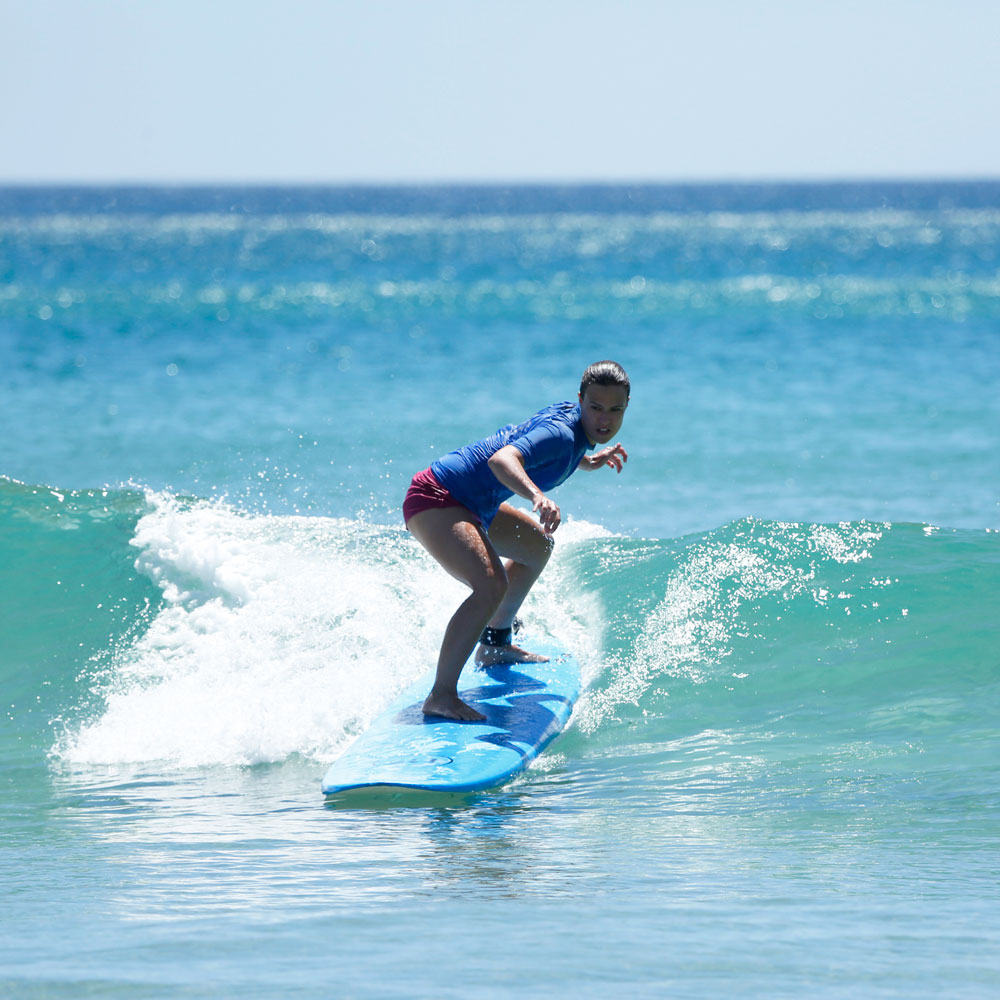 5 DAY AMPED SURF TOUR $325
Aimed at people who really want to get into surfing as each lesson is different and the course is packed with content.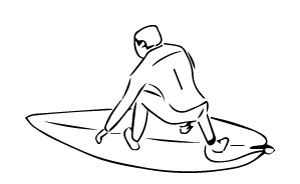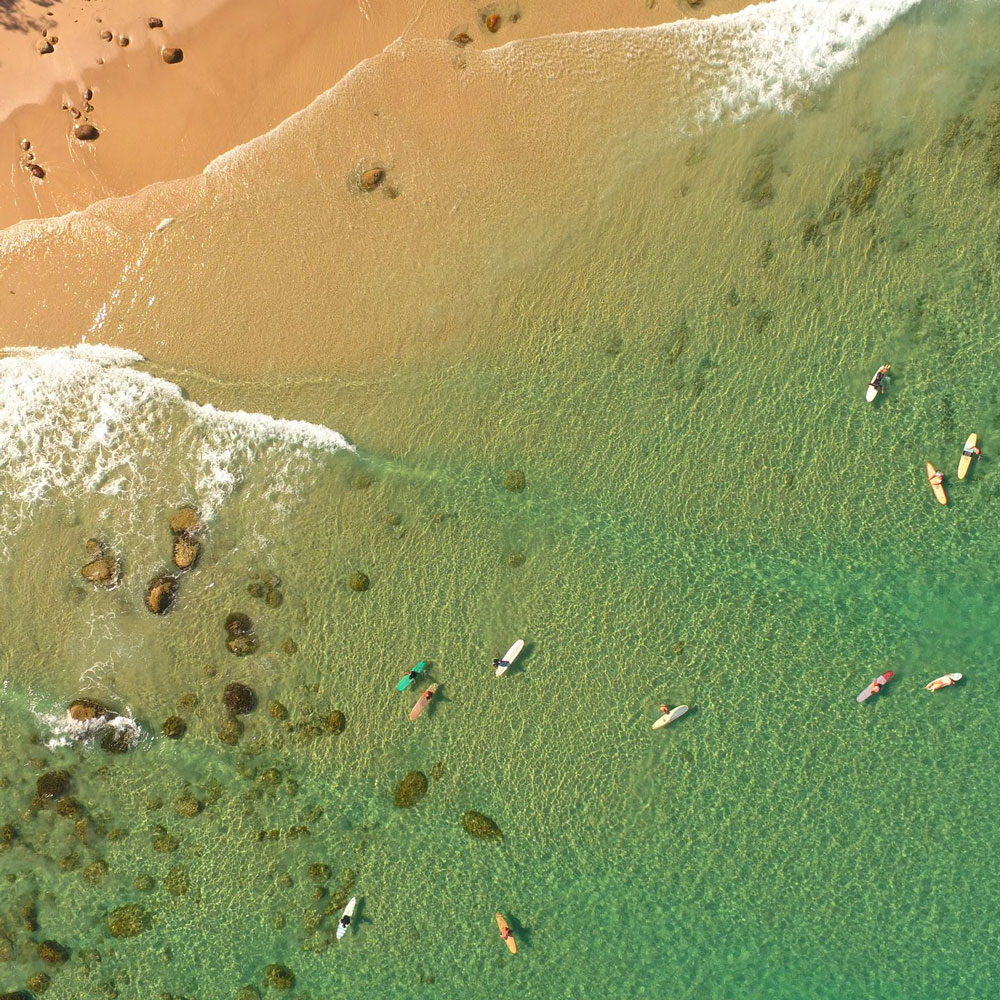 5 DAY DELUXE PACKAGE $430
This course is packed with content and you'll finish on a high note with your last session completely private and tailored to your individual needs to really get the most out of your surfing.
GROUP LESSON REVIEWS ON TRIPADVISOR
"Soul Surfing – hands down the highlight of our trip…We surfed with dolphins, everyone catching waves, the whole group no matter the standard all raving about the fun they had. Couldn't recommend these guys more. We left much better surfers too!"
"Best group of instructors! I was so nervous to try surfing as it has been ages since I've done it, but so glad I did! The environment that our instructors set up for us was super relaxed so while we were aware of our technique, the ocean, safety, etc., we had heaps of fun."